From

£2200
Special Offers: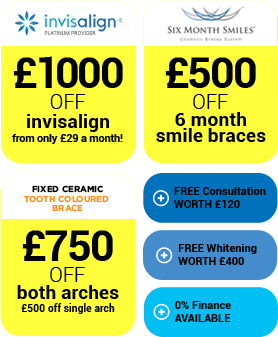 Do you want straight teeth fast? Do you want to get braces discreetly as an adult patient? We offer Six Month Smiles in Cheadle Hulme, Manchester – speak to us today.

Manchester's Adult patients usually prefer getting clear braces to avoid feeling self-conscious about their treatment and stop feeling embarrassed about their smile. It's time to start smiling, laughing, and talking openly without having the need to cover one's mouth. It's also time to seriously start considering the idea of getting orthodontics for straighter teeth without worrying about visible metal braces, or expensive and invasive treatment. There are teeth straightening treatments now that are discreet enough to the liking of adult patients.

If you want an innovative orthodontic procedure that uses modern materials in Cheadle Hulme, you can get all these from the Six Month Smiles. The treatment uses clear braces to gently nudge your teeth to their proper position and align them to create a perfect smile in a mere six-month period.


Six Month Smiles As a Short-term Treatment
It can usually give visible results within six months.
It uses clear brackets that are invisible to other people and wires that are of the same colour as the natural teeth.
It uses braces that are set to have a predictable and conservative impact on your teeth.
It uses braces that are set to have a predictable and conservative impact on your teeth.
It drastically shortens the orthodontic treatment, which lowers the risk, improves the comfort, and ensures the hygiene of the patients.
---
Mindy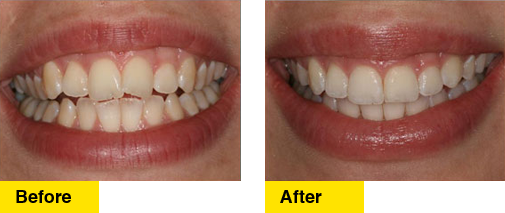 ---
Brennan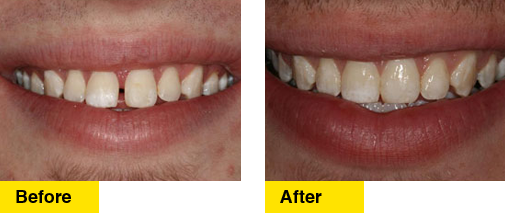 ---
Debra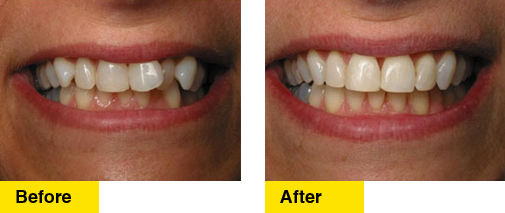 ---
Melissa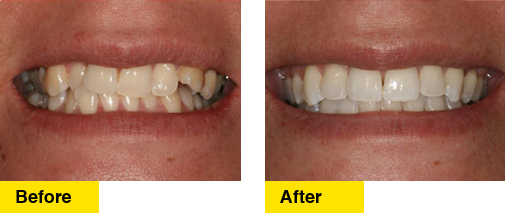 ---
Kate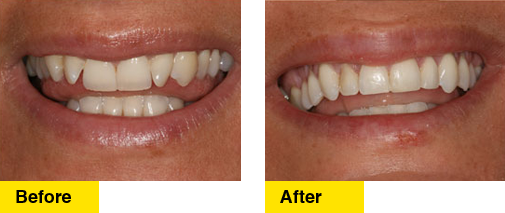 ---
Carrie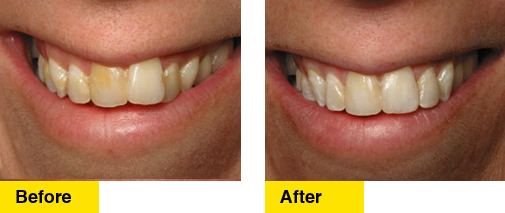 ---
FAQ About Six Month Smiles

---
Q: How is it possible to get straighter teeth within six months using these adult braces?
A: The Six Month Smiles method in Cheadle Hulme, Manchester uses state-of-the-art technology and the newest techniques in the industry to position your teeth to the way they should be in a perfect alignment. The biggest factors that affect the quick results of the treatment include the use of the innovative clear braces and the focus on the front teeth that are the most visible when you smile.
Q: Although six months is a relatively short time when it comes to using braces, does this mean that I need to wear metal braces the entire time?
A: No! You will only wear clear braces that will be barely seen even when you smile, talk or eat.
Q: Does Six Month Smile harm my teeth, gums or roots?
A: The Six Month Smile will not damage your teeth, roots or gums like conventional orthodontics do. This is all thanks to the minimal pressure that the clear braces exert on your teeth and gums and the way it prevents tooth extraction. At Cheadle Hulme, Manchester we strive to give you the best possible treatment.
Q: Will patients need a retainer?
A: Yes, a retainer is necessary in any teeth-straightening treatment to position your teeth properly. You can choose between a removable retainer and a bonded retainer. There are even more choices that you can ask about when you talk to your dentist about your dental needs.
Q: Is there some special condition?
A: There is no special condition at all. The Six Month Smile is suitable for adult patients, those who are older than 14 years old, with gapped or crooked teeth and who are not trying to drastically change their bite. This treatment is readily available in Cheadle Hulme, Manchester.